DONATE TO KEA
Your donations ripple throughout the entire Kessabtsi community, helping fund scholarships, raise awareness about issues of importance to Kessab and continuing the great traditions we all love and cherish.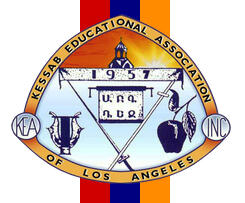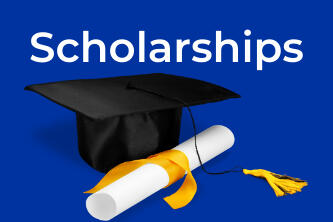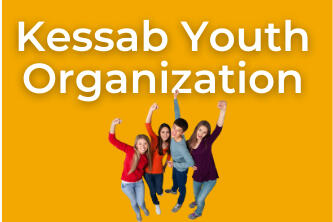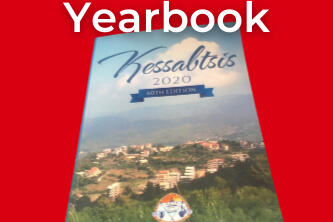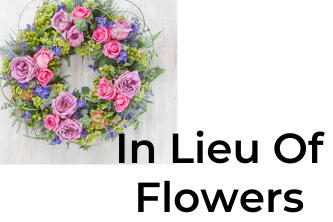 ©2021 KEA of Los Angeles. A non-profit corporation.
PO Box 371507 Reseda, CA 91335.
All rights reserved.
Thank You
շնորհակալություն
Your donations and book purchases make it ALL possible. Thank you.